Hold
By: Zannie Adams
3 "Surving Prison" Stars
Genre: Sci Fi Romance; Dark
Cliffhanger: No.
Price: $2.99 for Kindle
Quick Thoughts: Interesting story but really short.
I came across this book because of a recommendation, and have been putting it off in lieu of longer books written by authors I was more familiar with. Today, I had very limited time to read, other obligations tying down most of my day, so I thought it was a good time to breeze through a short book in order to keep my "book a day" momentum going. Coming in at 183 pages, Hold was definitely a short read, taking me less than two hours to get through it, and though it is short, it was still a pretty good read.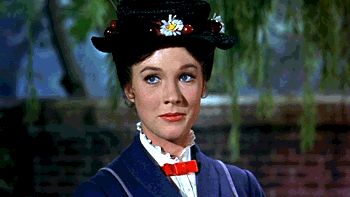 Hold is about a young girl named Riana. She was convicted of a minor offense, but in the future, all offenses are treated the same way. She is sent to a notorious prison filled with the worst elements of humanity, where she is instructed by a sympathetic prison guard during her transport, to find a protector immediately so she can survive her stay.
This prison is co-ed and the prisoners are basically let to do whatever they want there with no interference from the guards. The guards' job is to just make sure they don't escape, not to keep them safe or provide order, and Riana is terrified. She looks around during the trip around the hold, and she spots Cain, a tough prisoner who is more than strong enough to protect her, but for a price. His price? Her body.
This story kind of reminded me of Escape from Butcher's Bay with Riddick. God, I LOVE me some Riddick…
I only wish that this book was bigger. It seemed just as I was really settling in with these characters, that it was over and left me wanting more. It was still, however, a nice short read, written decently and it makes me want to search for another book similar to this one…