Love Thy Neighbor
By: Belle Aurora
4 "BJs In The Security Room" Stars
Genre: Contemporary Romance
Cliffhanger: No.
Price: $3.99 for Kindle; FREE on Kindle Unlimited
Quick Thoughts: Casper is no longer my favorite Ghost!
Love Thy Neighbor is the second book in Ms. Aurora's Friend-Zoned series, and it kept up my love it cultivated in the first book, Friend-Zoned. This book is about Nikolai's head of security and close friend Asher "Ghost" Collins, and Tina's friend Natalie. In the first book, they had a feud between each other. Whenever they were together, they argued but one night, during a party at the club, they *ahem* bumped uglies.
That hot night, now causes the two to avoid each other, but the distance may put the two out of each other's sights, but not out of each other's minds. Time passes, and Nat moves to a new apartment, and guess who is her neighbor? GHOST! Now their carefully cultivated avoidance to each other is blown, and they find themselves back in each other's company, and not much later back into bed.
Ghost is one of those characters that grab you. He has a tragic past and is loyal to Nikolai. He doesn't think much of himself, thinking he is undeserving of anyone's love and that makes me love him that much more. What can I say? I love the broken ones. I'm actually surprised how I even fell for my husband, seeing how well-adjusted he is! LOL
Nat is my favorite kind of heroine. She takes zero shits from anyone, and when she doesn't like something/someone, everyone knows it. She is opinionated and blunt without being annoying, a delicate balance that few authors can pull off well, and I found myself laughing quite a few times from the things she would say or think in her POV.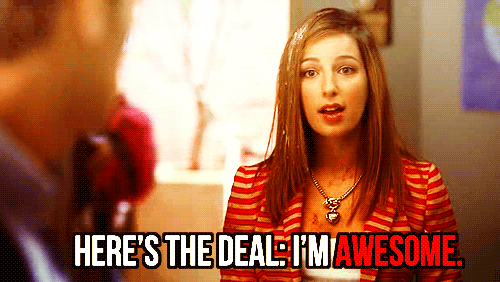 Though at first glance, they seem like they are complete opposites, once they get to know each other, and let each other in, they realize that where it matters most, they are totally alike. They fir in a way that has that "forever" feeling, a book couple that after the book is over you are 100% sure they will indeed have a HEA and not just break up a few years later.
This series is one of my favorites and I will definitely pick up the next one soon.