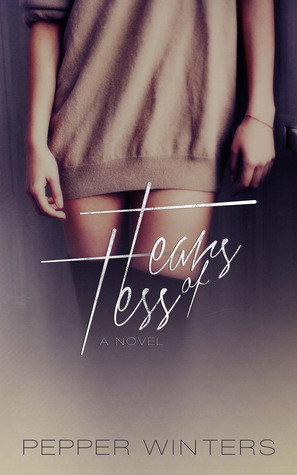 Tears of Tess
By: Pepper Winters
4 "Esclave" Stars
Genre: Dark Romance; BDSM
Cliffhanger: No.
Price: $3.99 for Kindle
Quick Thoughts: WTF!
Tears of Tess is a cautionary tale about vacationing in Mexico  story about a woman named Tess who went on vacation with her boyfriend to Mexico. She is abducted by members of a sex slave ring, when at a restaurant on a seedier part of town, and she is then beaten, abused, and then sold in France during an auction. The buyer, a rich man who goes by the name Q, takes her back to his home, where he makes his intentions pretty damn clear.
"My role as your master is to debase you to the point of having no feelings, no emotions, no hopes or dreams"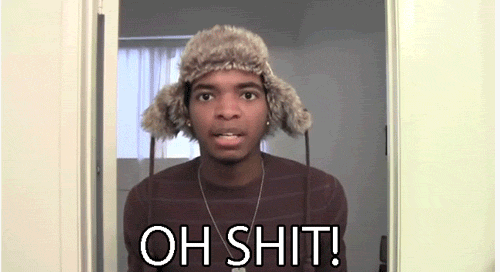 She doesn't make it easy for him, and fights him at every turn. She hates him and what he does, while at the same time she hates herself in the way she responds to his treatment of her and how he makes her body respond.
"Two things I wanted most in the world: for Q to die a miserable death, and for him to fuck me."

—

I hadn't gone Stockholmy- I hated him, knew what he did was wrong, but my body, shit, my body didn't care."
There is a point where she tries to escape, but instead gets abducted yet again by a local and almost raped. The girl is literally a RAPE MAGNET. I know that there are lurkers all around the world, but damn does this girl have the worst fucking luck.
Q saves her in time, dispatching the soon-to-be-rapist and hopefully sending his depraved soul to eternal butt raping torments in hell, and brings Tess back to his compound, but she now sees him as her dark angel, so she goes willingly and accepts the pain/pleasure that he doles out on her. I don't get how anyone can get pleasure from getting whipped. I got beat plenty in my youth, that shit just sucks. However, Tess seemed to get off on it, Q liked doing it, so I guess they are a match made in BDSM Heaven.
Q was no longer the devil.
He was my master and I belonged to him.
The book was definitely dark, and when you learn what Q's deal is, his character is far more likable, though I would still make him swallow his teeth if he ever thought to come at me with a flogger. Excellent writing and the pace didn't drag, making me give this one four stars. Will  I read the sequel?