Bound by Duty
By: Cora Reilly
4 "Virgin Widow" Stars
Genre: Contemporary Romance; Mafia
Cliffhanger: No, but part of a series.
Price: $3.99 for Kindle
Quick Thoughts: I liked this book even more than the first, but I'm looking forward to Matteo's crazy ass getting his own book!
Once again I was sucked into Ms. Reilly's world of the Mafia and the men and women caught up in between their sense of duty to the Family and their desires for their own lives. In Bound By Duty, it isn't any different. Like the couple in the first book, the two main characters are put together not entirely by choice, but because of a sense of duty. While the men in these books seem to have a little more freedom in their decision making, the women do not, and are forced into these arranged marriages where they have to just hope for the best.
Valentina, a widow, had already experienced such a marriage. Married to a man for years, she was is cover for his homosexuality. They became friends and cared for each other, but not ever in a romantic way, leaving Valentina to hold his secrets and unable to find happiness in the arms of someone she could love. When he dies, she thinks she is finally free of her duty and able to start making decisions of her own, but she is quickly disabused of that notion. It seems that Dante, the Boss of their crime family, needs a new wife (his died four years prior) and Valentina is chosen for that role.
Dante LOVED his late wife. They were together for twelve years before she died of cancer, taking his heart along with her. After four years of mourning her loss, he doesn't wish for another wife but he needs one in order to strengthen his position on top. They marry, and she was hopeful that she would now have someone who she could truly have a "real" marriage with, but again, she was quickly shut down and those hopes dashed when he leaves her alone on their wedding night, and treats her coldly, living up to his nickname "The Ice Prince".
Most of them married for convenience, but with Dante and his wife Carla you had seen that they were meant to be together. Fate was cruel for ripping them apart, and even crueler for throwing me into the arms of a man who'd already found the love of his life once.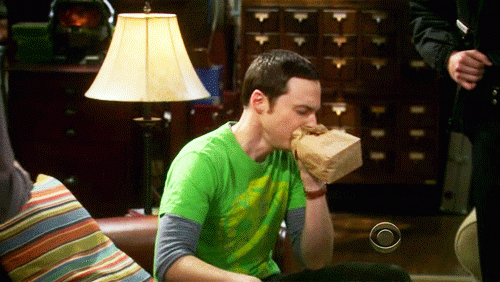 She doesn't want yet another empty marriage. She desperately wants to live and love and be loved, and my heart goes out to her. She is such a sweet and loyal person, I think she deserves it more than anyone. Dante treats her with such coldness, it was borderline cruel, but I have to give him points for honesty. He didn't lead her on or make her think he could be changed.
"What you're looking for, I can't give you. The part that was capable of it died with my wife, and it won't come back."
She doesn't let that deter her from wanting more though, and they begin to have sex, where he then realizes that though she was a widow, she was still a virgin. Still loyal to her late husband, she was conflicted when he demanded answers, and when the truth came out…
They begin a sexual relationship, however, Dante is determined not to let her in his heart. He thinks it would tarnish the memory of his late wife and what they had together, but he has needs and takes what she offers. Valentina is unable to make that kind of separation, and with every sexual encounter, she comes to grow more and more feelings for him. She won't let herself be cast aside, and they then begin an angst filled journey to their eventual HEA.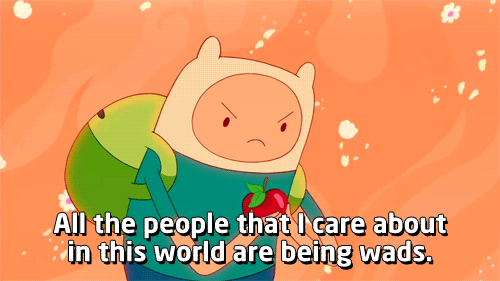 This one is painful. It will make you want to slap the mess out of Dante, as well as give him a hug. I can see why Valentina wanted more with him despite how coldly he treated her. He is broken, and she wants to fix him and be his support, his person to lean on and confide in. She doesn't want to live an empty life, and instead of just accepting another empty and lonely marriage, she strives to achieve happiness, and will accept nothing less. There is strength in that type of dogged perseverance, and though she was a bit naïve at times, all-in-all she was a great character that I felt for and was happy when she FINALLY achieved her goal.