Porn Star
By: Laurelin Paige and Sierra Simone
4 "Porn Angst" Stars
Genre: Contemporary Romance; Drama; Angst; Smut
Cliffhanger: No.
Price: $4.99 for Kindle; FREE for Kindle Unlimited
Quick Thoughts: HOT.
With a title like Porn Star, I went into this book thinking it would be heavy on the sex and light on the plot, and since I was suffering through a 16-hr car ride back home from my family's spring break vacation, it seemed like the perfect book to help me escape from the claustrophobia that sets in when I am a victim of long car rides. While there is indeed many, many, many, many, many sex scenes in this book, I found myself actually pleasantly surprised that there was actual meat to this story besides Logan O'Toole's…meat.
This book is written in dual POVs, the main characters being Devi, an up-and-coming young porn star who features almost solely in lesbian porn (though she identifies as heterosexual), and Logan, a seasoned and famous porn star who is currently still trying to get over his ex, Raven.Raven, without so much as a word, packed up and left him three months ago, leaving him with a broken heart, and alone without any type of closure.
She was a fellow porn star and they had been dating for around three years before her vanishing act, and also starred in some "movies" together. One in particular was a series called "Raven's Playdates" a few years back where Logan was introduced to Devi a la oral sex and since then he had been harboring a secret crush on her. Wanting to work with her again, he was disappointed to find out that she does lesbian porn exclusively, their movie being the only hetero scene she ever did, and contents himself by watching her work in the privacy of his home while"slaying his sausage". A porn star watching porn…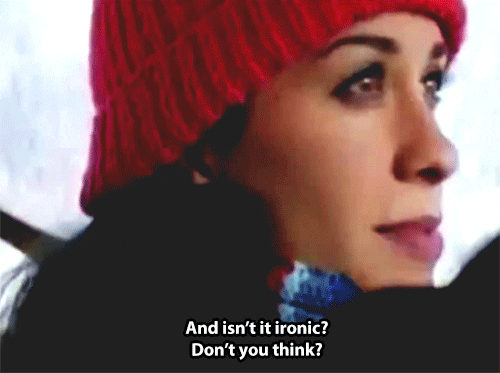 He goes to a party hosted by a major producer in the Adult Film community where he bumps into his ex-girlfriend getting DP'd sans condoms in a guest bedroom complete with an audience and he escapes to the pool area with a bottle of scotch with every intention to get properly smashed, and tosses his phone into the pool in a fit of anger.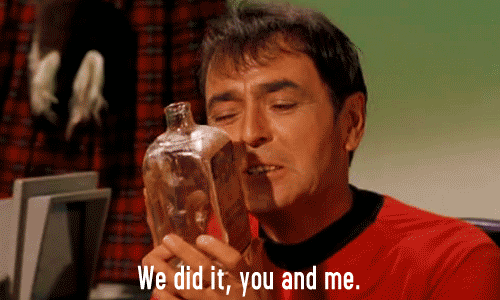 It is there he bumps into Devi, who jumps into the pool to rescue his phone, invites him for a swim, where they share a "moment" but he doesn't kiss her despite wanting to do precisely that because even though he is drunk, he still knows that he is still too conflicted with his inner demons to start anything with her.
They exchange contact information and then proceed to text each other hilarious and naughty texts, making he like his character that much more. He is just adorable. Seriously. He then gets her to agree to do a series with him, in an effort to woo her as well, and that is where the book begins to really shine.
There are some things in this book that I did like and dislike. What I liked was that the drama seemed realistic and not overblown. It seemed like real conflicts and issues that these characters would actually have and not just manufactured to move the book along. What I don't like is that they sleep with other people, and while that is their professions after all and should be expected, I tend to like more monogamous romances. However, this issue is addressed in the book and is one of the major conflicts, so it kept me reading despite my general dislike of non-monogamous relationships.
Porn Star was a well-written, great paced novel that is heavy on the steam without it losing its plot, and a great addition to my collection.