Barbarian's Prize
By: Ruby Dixon
2 1/2 "Just Okay" Stars
Genre: Sci Fi Romance
Cliffhanger: No, but part of a series.
Price: $3.99 for Kindle; FREE on Kindle Unlimited
Quick Thoughts: The weakest book in the series.
I am going to start this review off by stating how freakin' scary-ugly this book's cover is. This author needs to seriously stick to blue abs shots for her covers and not show faces. Leave it to me and my healthy imagination. While I'm sure this cover model is handsome, he looks like the stuff of nightmares with this Photoshop job.
Barbarian Mine is the story about Tiffany and Salukh. Tiffany is the industrious one out of the group of human women. She works hard and learned all sorts of skills in an effort to make herself useful to the tribe. She has a fear that if she doesn't she will be cast out because she has yet to "resonate" with anyone in the tribe. 
Despite her khui not resonating with any of the males, she isn't without suitors. She has a flock of them constantly vying for her attention, making her uncomfortable and unhappy. She is still dealing with the trauma from her ordeal on the ship, where she was raped by the aliens, and doesn't want any male attention at all. Josie, seeing her friend in distress, comes up with a plan to get the men off of Tiffany's back for awhile by devising a competition where the winner would get the "honor" of escorting her to the Elder Cave.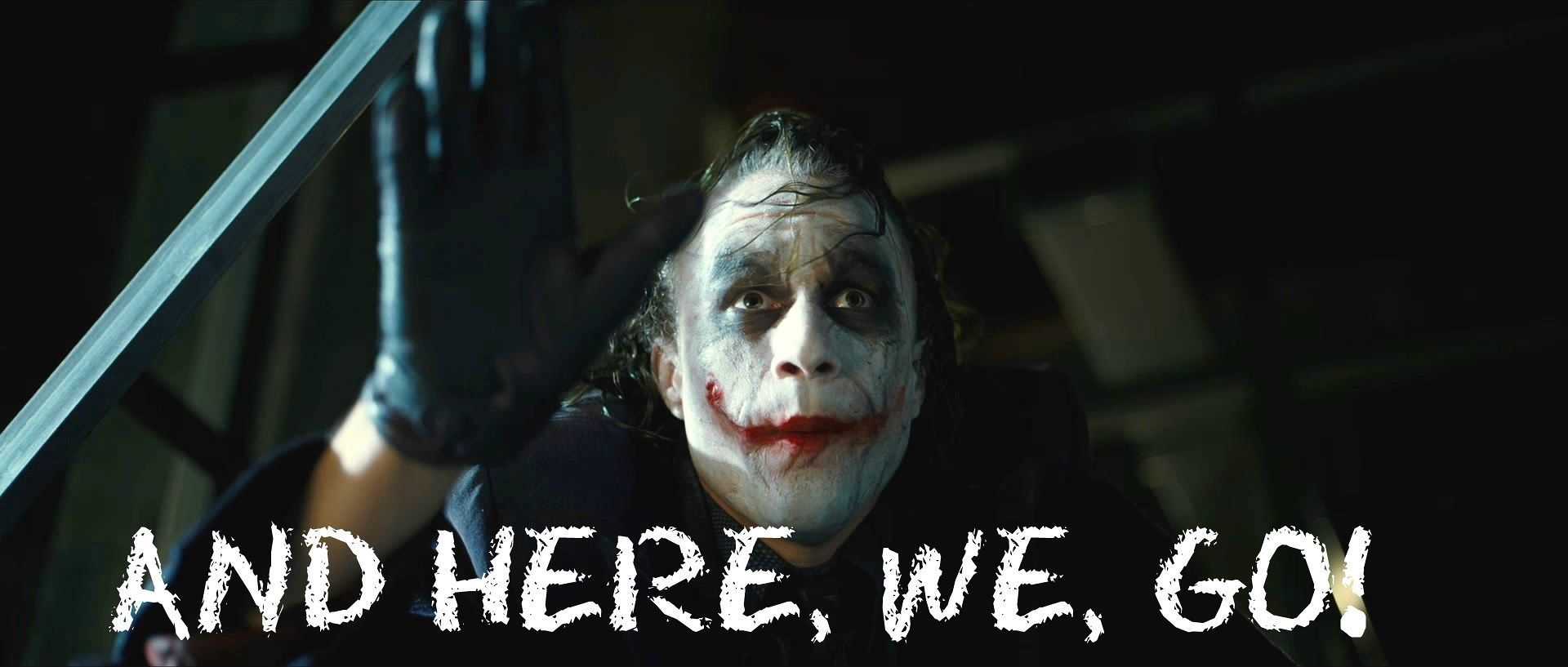 While this helps in the short term, it brings on a larger problem. Salukh, a sa-khui who didn't join the competition, starts courting her in his own calm, gentle way, causing discord among the men. Tiffany likes him as well, he is the only man who she doesn't mind close contact with due to his great personality, and non-aggressiveness. However this is where the story starts to piss me off.
Instead of calling off the competition and having the "lady-balls" to tell the men that she is interested in Salukh, she lets Josie continue on with the competition while spending time with him. This causes Salukh to become hurt by her wanting to keep their feelings secret, and when the competing males find out, a fight erupts causing discord within the tribe.
I, frankly, didn't care for her character. I rather read a book on Claire (my least favorite girl in the group) then suffer through one with this chick. I get that she is traumatized, but so was many of the girls that were on that ship and they found a way to get past it, while Tiffany seemed to want to stay wallowing as a victim instead of a survivor. I was ready to just DNF this one in its entirety but the hate/hate relationship between Josie and Haeden kept me reading on for the progression with them two.
Salukh deserved a better girl than Tiffany. He was awesome. All of the stars I gave this one goes to him.