Mistakenly Married
By: Victorine E. Lieske
4 "Blind Date Marriage" Stars
Genre: Contemporary Romance
Cliffhanger: No, but part of a series.
Price: $2.99 for Kindle; FREE on Kindle Unlimited
Quick Thoughts: Cute and sweet.
I did something I don't ever do but I saw this on the Kindle app and was and clicked on it. I read out of order in a series! This book is book three in The Married series, and while I generally will start a series from the beginning, I didn't with this one, and thankfully it didn't matter.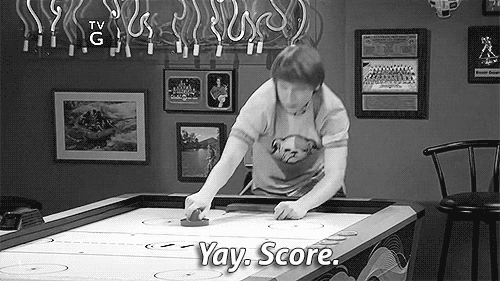 Mistakenly Married is about a woman named Penny. She is an impulsive kind of person, that always seem to get herself into crazy messes. This time, she finds herself marrying the wrong guy in Vegas, with her family looking on. How did she do such a thing? Well she was going to get married to her boyfriend that she met on the internet, and though she knows a lot about him, shares similar interests with, and talks to him everyday, she only has one blurry photo of his to go by, so when a guy shows up to the chapel, she mistakes him for William, and they get married.
Harrison has also made a mistake in identity. He was coming to Vegas to meet the woman his brother arranged to marry him in order to get his trust fund, and thinks that Penny is the girl in question. It isn't until they file the paperwork at the courthouse that they realize their mistake, but instead of annulling the marriage, Harrison offers her $50,000 to stay married to him until he gets his trust fund.
Penny could definitely use the money, she just got evicted and is out of work, but she also don't want to be the butt of another of her family's jokes, so she agrees. She gets him to promise to go with her to her parent's house on Christmas as William so she can save face.
The characters in this book was extremely likable. Penny was hilarious, and the stories of her previous blunders had me laughing, while Harrison was a pretty cool guy. The plot, while it wasn't unique, was excellently paced and well written. The dialogue between the two main characters was so great, and their chemistry so believable, I didn't notice the lack of "sexy times" in this "clean" romance.