The Master
By: Kresley Cole
5 "Adventures in Escorting" Stars
Genre: Contemporary Romance; BDSM
Cliffhanger: No, but part of a series.
Price: $6.99 for Kindle
Quick Thoughts: Great banter, decent plot.
The Master is book two in Ms. Cole's The Game Maker series, and while I liked the first one, I really wasn't all that blown away with it. I decided to give the next book a shot though, because I do like her style of writing and her interesting characters, and I am glad I did.
This one is about Aleksei's brother Maksim. He is a wealthy politician who arrived in Miami on business. He is in the market to invest in some real estate there, and while there decides to have a little fun. He is a serial one-night stand kind of man, not one for any type of relationship that isn't transactional and without feelings involved, so when he hires an escort for the night, what should have been something quick and fun, turned into something more.
Catarina is a woman on the run. She is hiding from her abusive husband and is about to flee from her newest place in Miami as so as she saves up enough money to do so. Normally working as a cleaner, she begins to worry that he knows where she is and is looking for a way to make some quick money. So when her friend calls her and asks her to sub for her as an escort for the night, she agrees, desperate for the money so she can continue on to the next town in order to evade her husband.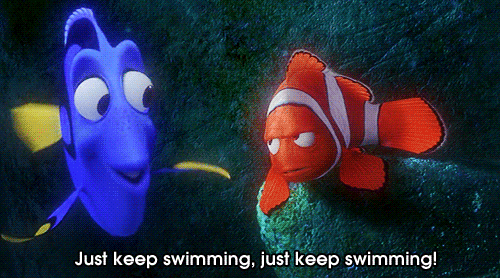 When she arrives to the hotel, she meets Maksim, and after a hot and steamy encounter, Maksim wants more and pursues her. He is not used to having to work for a woman's attention or even having one not bend to his wishes, so Cat entices him further with her sharp tongue and quick wit.
"You're supposed to tell me how I moved heaven and earth for you. You're supposed to fawn over me, increasing your chances that I'll book you again."

I gave him an aren't you adorable? smile and purred, "Oh, baby boy, don't you know statistics? Chances can't be improved from one hundred percent."
He doesn't know how to handle Cat, she is so different than what he usually prefers and I think that is why he can't get enough of her. He wants her to be his, to own her and keep her, but her past keeps her from being able to let him in, causing conflict in their fledgling relationship. Combine that with her past coming back to haunt her, and his own past that he has yet to fully deal with, these two had a hell of a battle to their HEA.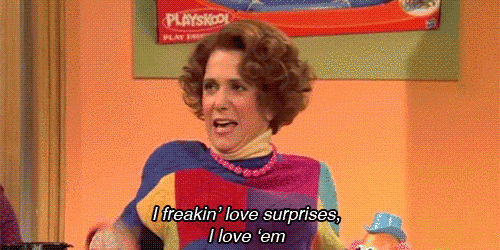 Well-written, complete with a great plot, and interesting characters, I read this book quite fast, the 400+ pages seemingly a lot shorter in my frantic haste to reach the end. Ms. Cole wrote a great story that kept me absorbed in its drama, something that doesn't really happen for me all that often and for that, I give it a perfect five stars.