Truth Or Dare
By: D. D. Prince
4 "So You Married A (Former) Sex Slave" Stars
Genre: Dark Romance; Drama; Suspense
Cliffhanger: No, but part of a series.
Price: $2.99 for Kindle; FREE on Kindle Unlimited
Quick Thoughts: Dare is WAY better than his brother.
After reading The Dominator, I didn't think I was ready for the sequel. That book was a challenge to read, the content so dark it made me have to take breaks in between chapters to wrap my head around what was going on.
Thankfully, Truth Or Dare, while being categorized as a dark fiction, Dare is NOTHING like his brother, and I mean that in the best of ways. He actually respects women, and their right to choose whether or not they want to sleep with him. I don't know why I feel like I need to hand out a medal to him for something like that but after reading chapter after chapter about his sick and twisted brother, I did. 
Don't get me wrong, he is still just as ruthless and able to spill blood just like his brother. He is in the middle of cleaning up the messes their late father left behind, while Tommy is living in Costa Rica with Tia and on his 25th birthday he gets a visit from one of his late father's lawyers named Stan who had a shocking surprise for him. One night when he was drunk he told his dad he wanted a red head who was a freak in the bed but would be willing to give him babies and be a good mother for his birthday. While he meant it as a joke, his father took it seriously and procured for him a woman that met those specifications from a place called Kruna.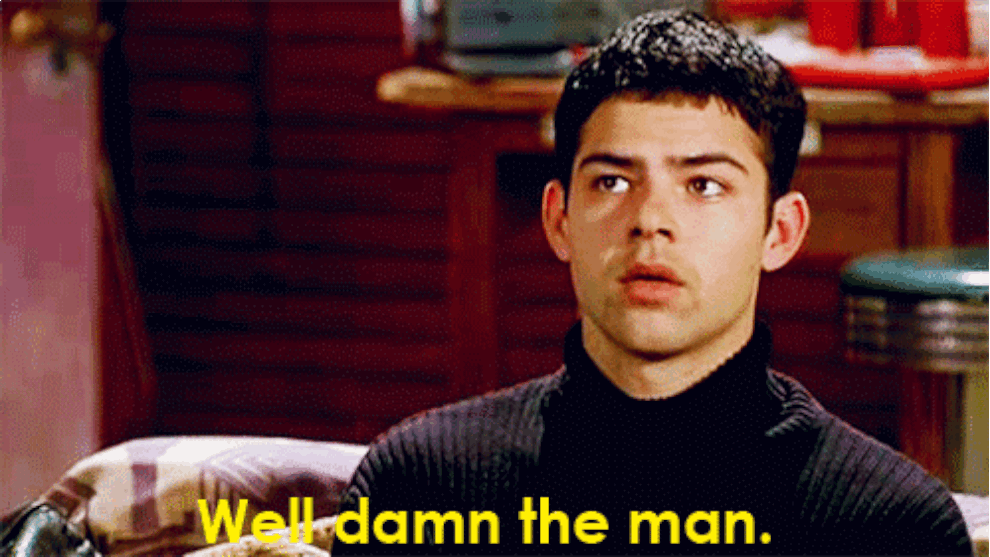 Kruna, an undercover sex slave operation, trains men and women to be the perfect submissives and people come to Thailand to use their "products" or buy one for themselves. "Felicia" is one such girl. Abducted two years ago while she was in Thailand as a teacher in an elementary school, she has been selected to be Dare's gift, and he has little option but to accept her or piss off some very dangerous people.
He goes to Kruna and picks her up, bringing her home and it is there he then lets her know he is setting her free. "Felicia" is a damaged, broken shell of a woman, her time in Kruna and the things she was subjected to in there…there are no words to describe the horrors she faced and survived. She latches onto Dare, she sees him as her Master, her protector, and Dare, though he finds himself attracted to her, doesn't want to take advantage of her. He doesn't want to have sex with her because he feels like she is just offering due to her training, and he rather her recover before making a decision like that. This shows a depth to his character that his brother lacked and this story seems to be the polar opposite of what the last one was, and that is for the better.
Tommy and Tia have some chapters in this one, showing their struggles with Tommy attempting to change his ways through counseling, and their struggles in their relationship. It isn't all sunshine and rainbows for this couple, but after how the last book ended,  I didn't expect it to be.
She's my woman, my lifeline, my life. I'm so obsessed with her that it borders on insanity and I too frequently breach that border.
It was good to read more on them, but Dare really was the star of this book. He was so protective, thoughtful, and sacrificing in regards to "Felicia" who he renamed Angel, and when more secrets are revealed, and questions are answered, a major crisis comes their way and it is a shocker.
The editing needs work in this one. There were some misspellings, weird/missing punctuation, and sometimes the words seemed off. Like the author is English and is trying to write as an American (I don't know, never heard of Ms. Prince until these books). Other than that, it was a good read and one of the best sequels to a novel I have read to date, story-wise.