The Professional
By: Kresley Cole
3 "Everything is bigger in Russia" Stars
Genre: Contemporary Romance; BDSM
Cliffhanger: No.
Price: $1.99 for Kindle
Quick Thoughts: How many more authors are going to use the Fifty Shades formula? The world may never know.
I have been following this author's IAD series, but I came across this other series, and since I like her writing style, and the book was relatively inexpensive, I decided to give it a try.
The Professional…
No, not that Professional. Aleksei is more like this…
Yum. However, I digress. The Professional is a quick-yet-steamy story about a woman named Natalie, a grad student who works hard everyday so she can uncover the mystery of her absent biological parents. Her answers come, but not in the way she thought they would, when Aleksei, on the orders of his Boss (who is also Natalie's father), shows up to collect her and bring her back to Russia. Her father is in the middle of a power struggle, leaving her a weakness he can not let anyone exploit, so he wants her under his protection so she can be safe. He also wants to introduce himself to her, explain the reason why he had been absent in her life, and get to know her better.
Aleksei, is very loyal to his Boss, who is more like a father to him than a leader, so he takes his mission very seriously, leaving her no choice but to get on the plane with him to see her father. He, however, has a problem. Usually a cold, merciless, and violent man, he finds himself attracted to Natalie and her innocence.
They wind up boning. A LOT. It was hot, graphic, and had me fanning myself quite a few times, and though Aleksei goes against his better judgement and gives her the "Russian Hammer", he is unable to give her the thing she desires the most. His heart.
"He curled his finger under my chin, all tenderness, even as he said, "How could I close you out when I never let you in?"
He doesn't know how to give affection, never receiving it himself, but Natalie doesn't let that deter her, and continues to push past his barriers to get him to give all of himself to her. Who would blame her? That wan practically burned up the pages!
However that's the dilemma. As an erotica, The Professional is pretty awesome. Ms. Cole knows how to write good sexy times, but where this story is the weakest is when they aren't "batter dipping the corn dog" there isn't much plot. I guess I expected more from this author seeing how detailed and plot heavy her other series is. This one is just set ups for the next sexual encounter. Kinda like the pizza man knocking on the lady's door in a porno.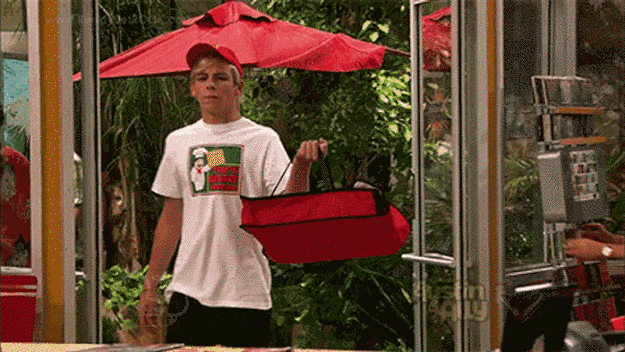 While their sexual chemistry was HOT, I didn't really see a strong bond between the two. Maybe that is because Aleksei is just biding his time with her until I come through. LOL